Homecoming
Homecoming is a fun time of year for everyone! A great time to show your pride and support in your school. Also a great time for celebration, during the dances and events that generally coincide with homecoming. Gather your friends together this homecoming and rent a party bus to get you to and from the festivities!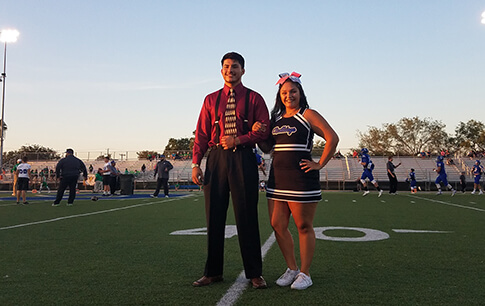 Homecoming Football
A staple of the Homecoming weekend is always the big game! Get all of your best friends there together, and start the party early in a Party Bus. Heck you could even center your tailgate party around our party bus, as we have them fully equipped in anything you might need to have a successful tailgate party... from a TV's, to coolers for your drinks, even a booming sound system for some great music! You'll be the center of attention with a party bus at your Homecoming celebration!
Get your friends to the dance in style
Nothing is cooler than a party bus. Imagine rolling up to your school's dance in one of our luxuriously decked out Party Buses. The dance starts as soon as we pick you up! Most of our buses have dance-ready hardwood flooring and even a dancer pole for the adventurous or acrobatic members of your group. You might even find yourself fighting the urge to take a spin around the pole!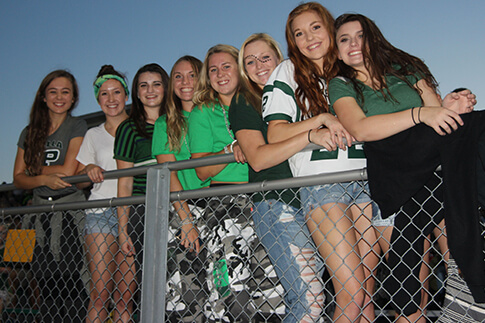 Enjoy getting to and from the parade in our Party Bus
It's a party all day long with our party busses! You won't even want to get out to watch the parade if you and your friends rent a party bus from us!
Above all, HAVE FUN!
Homecoming is a time for school pride and fun! Take the worry out of your travel on your homecoming weekend. We can take you where you need to go, in more style than you can imagine!