New Year's Eve
For many folks, the biggest night of the year is New Year's Eve. Don't leave your transportation requirements to chance on this most important party evening, rent a party bus and leave all those details to us! For some ideas on what you can do in the Detroit area on New Year's Eve, check out our ideas below: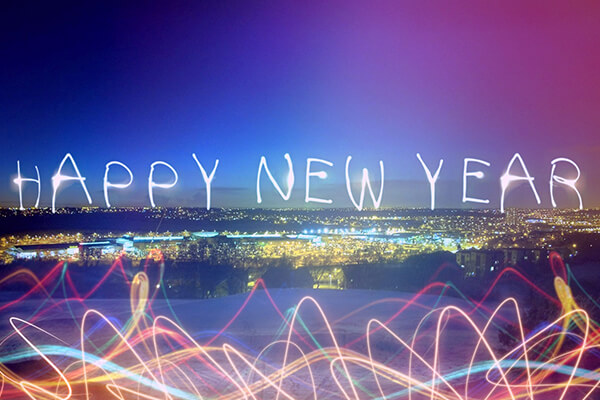 Attend "the drop" celebration downtown
In recent years, a new "D"-tradition has emerged with "the drop" New Year's celebration in the heart of downtown Detroit in the Campus Martius/Compuware/Hard Rock Cafe area. You can buy tickets to be included in the "official" celebration, or you can simply show up and enjoy the atmosphere of being there. Each year this event has grown bigger and bigger, hopefully this trend will continue! Regardless of how many folks show up, this event is "the" place to be in the D for New Year's Eve.
Check out one of the Casino parties staged on NYE
The MGM Grand, Motor City Casino, and Greektown Casino's all throw their own respective New Year's Eve galas. Whichever you might choose to attend, they all offer classy party options for you to welcome in the New Year! Be sure to contact us to find out how we can get your group there in the highest style possible.
Celebrate around town in a Party Bus
A primary reason to rent a Party Bus for your New Year's celebration is because your group will be able to enjoy "adult" beverages while on the road! It is perfectly legal to drink in our buses, unlike regular passenger cars. Another benefit is simply stress. Let us handle the road rage of other drivers and traffic jams while you party with your guests!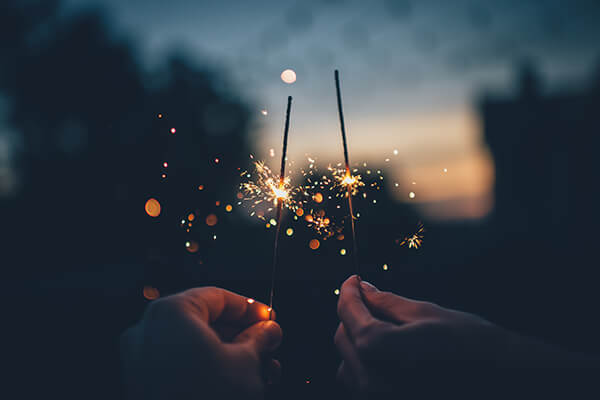 Check out the many other celebrations in and around town!
Detroiters love a good party. On New Year's Eve there are really just too many options to consider! So, you'll just have to find out what's going on, and pick the events that suit you the best. There are always events at the Detroit Princess Riverboat, The Fillmore Theater, The Fox Theater, Joe Louis Arena always seems to stage a great show, The Magic Stick has a great party, and there are many many more! This is just a small sampling of what's going on in town on New Year's Eve. Should you want to check out a few different galas, our Party Buses can take you there!
Above all, HAVE FUN!
New Years is a time for celebration! Leave all the stress of traveling during this great day to us. We can take you where you need to go, in more style than you can imagine!